Hello!
How is it autumn already? Where on earth did this year disappear to? It wont be a surprise to most of you that I am in the final throws of nesting and my little passenger is due to make an appearance in the next month or so. I am expecting my world to inevitably be turned a upside down over the first few months (at least) and I wanted to outline my temporarily extended order times and how the will effect postage over the festive period..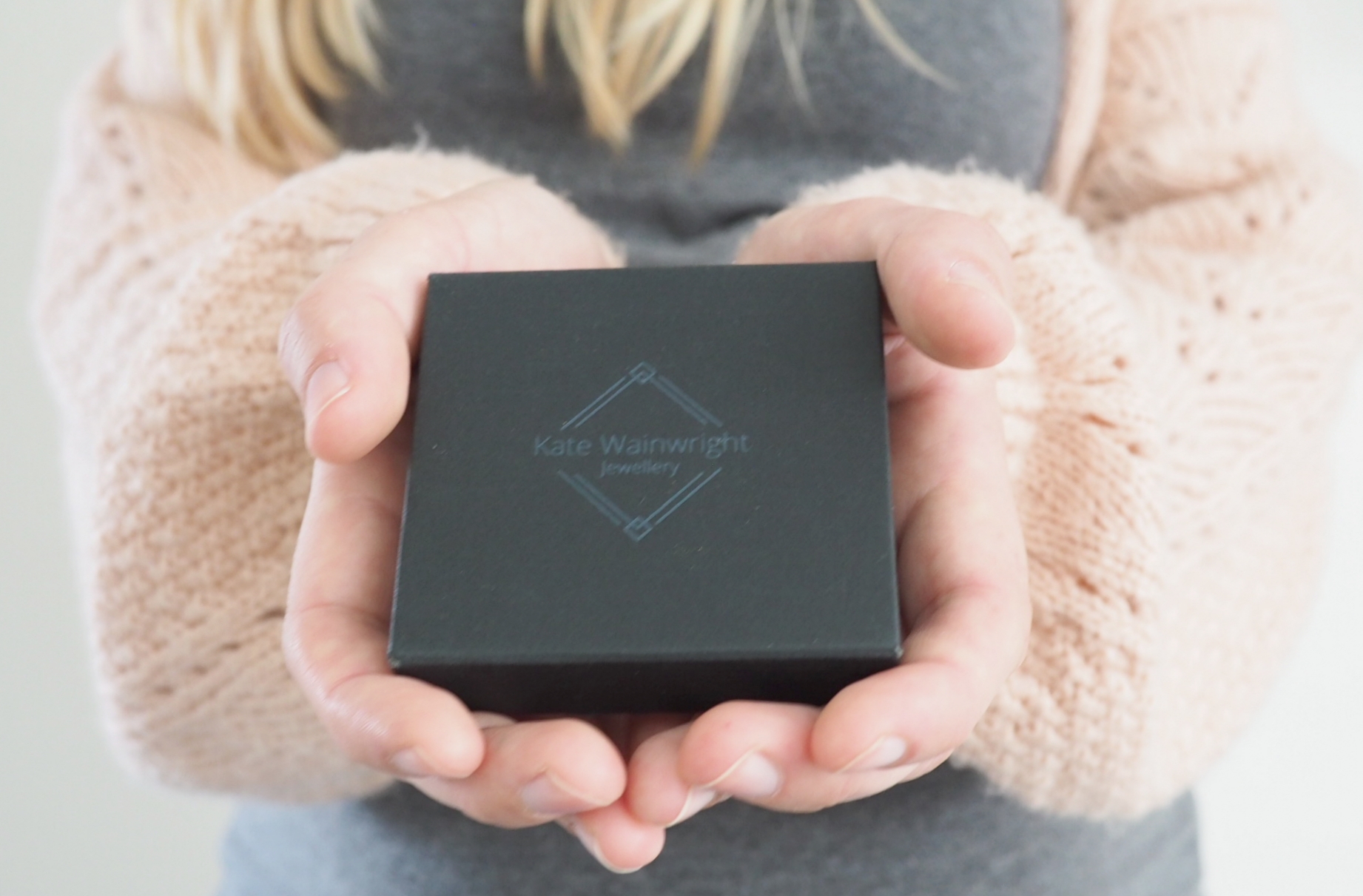 Order times; Good news, the shop will stay open however I will be reducing postal runs from weekdays to once weekly for ready made stock. For made to order items the time from order to dispatch will be extended from two to six weeks until I have things under control!
Commissions; My books are closed for commissions for the rest of 2018 but I will be taking on a select few commissions in the new year, if you would like me to make you a bespoke piece of jewellery please send me a message via the contact page.
Wholesale; I will be looking for new wholesale partnerships in the new year, if you are interested in working with me I would love to hear from you! Please get in contact with me via the contact page and I can provide you with the password for my wholesale lookbook.
Christmas postage; Although I hate to think about the festive period already having always been a last minute Christmas 'prepper' the Christmas postage dates are as follows;
UK: 22nd November last order date for guaranteed Christmas delivery
International: November 6th last order date for guaranteed Christmas delivery
If your order is placed after these dates it may arrive in time for Christmas but this cannot be guaranteed and you do so at your own risk.

Apologies, this is not the most exciting bulletin but I thought if I get organised I can start nesting guilt-free! So although i'll still be beavering away in the workshop for a few weeks, from me and my little passenger this is see you soon and we will come and say hello when the little monkey makes an appearance!